About assessinternational.com
Maria Graff-Matthews founded assessinternational.com with the vision to be the preferred assessment provider in Denmark for International companies. In cooperation with partners and associates assessinternational.com continues to strive for even higher quality in precision of assessments and prediction of future success, as well as the client experience for both customer and candidate.

Comprehensive and repeated research studies show conventional ideas of appointing to new positions as well as concepts for development are very often unsuccessful. 40-50% of leader appointments fail, and companies regularly complain that less than 10% of their leader development expenditure delivers business value. Even more worryingly, as difficulty in selecting and developing leaders increases, success rates are deteriorating. Many excellent consultancies, recruitment-companies, and search companies do assessments, but most of them are vague in recommendation and evaluation of match to role, and none of them focus on assessment as a key business area.

assessinternational.com is build on assessment as the core business and value proposition, and this enables us to develop and refine the science of assessment and personality testing. Therefore, our experts are able and willing to provide and stand by their clear recommendation of fit for role, and the recommendation and or advise, are always based on psychometrics as well as a holistic view on fit for role.

Based on science assessinternational.com was never a Search & Selection firm but chose to focus on refining assessment and psychometrics as tools for business through pioneering a science-based approach to matching individuals with specific requirements with our clients.

The purpose of assessinternational.com is to increase success with our clients through effective and accurate selection and development of leaders. We act as a second opinion to search companies, an input-giver to qualify decisions of promotions, establish assessment centers, and develop leaders according to the culture of our clients.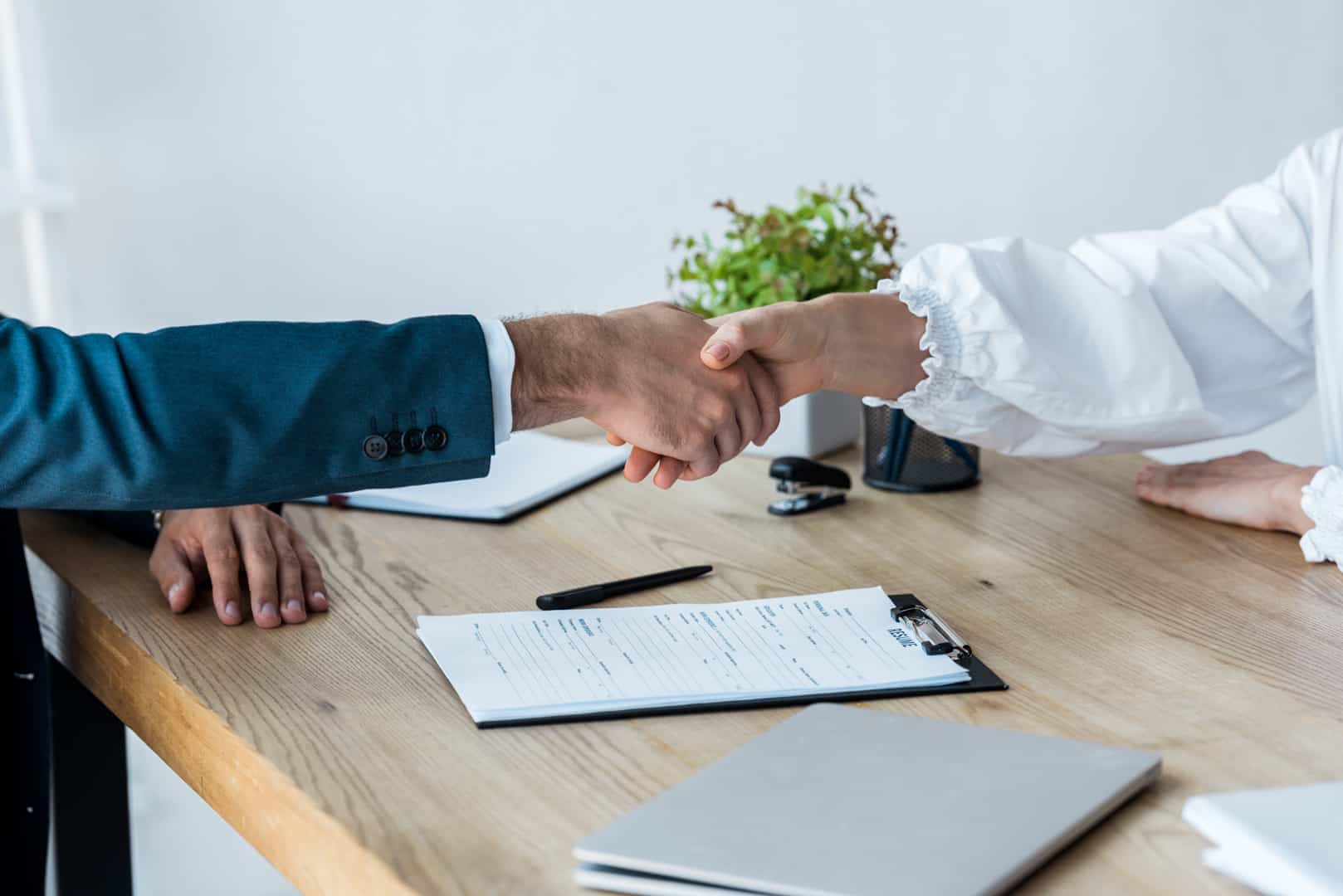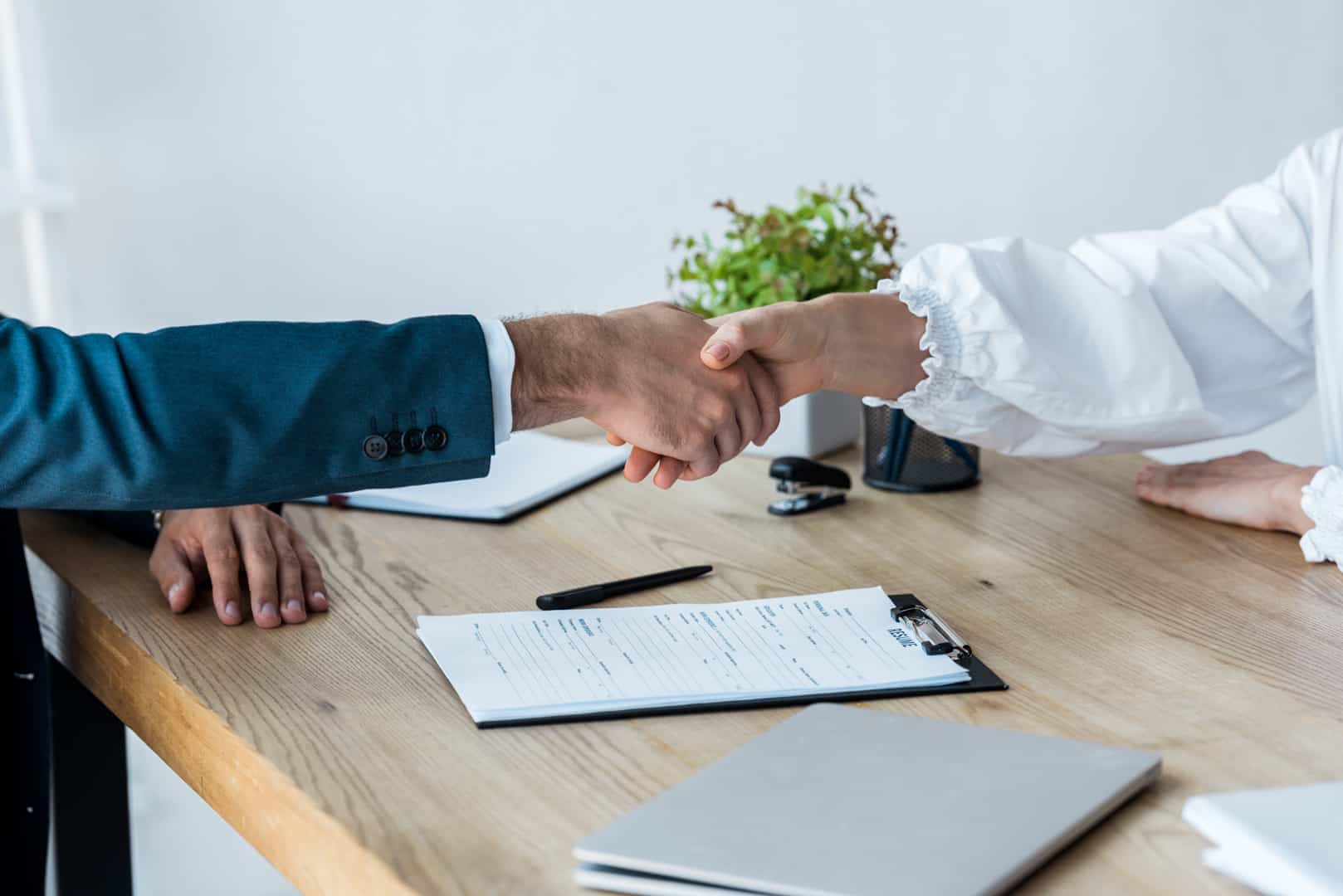 Maria Graff- Matthews
Founder and Managing Director